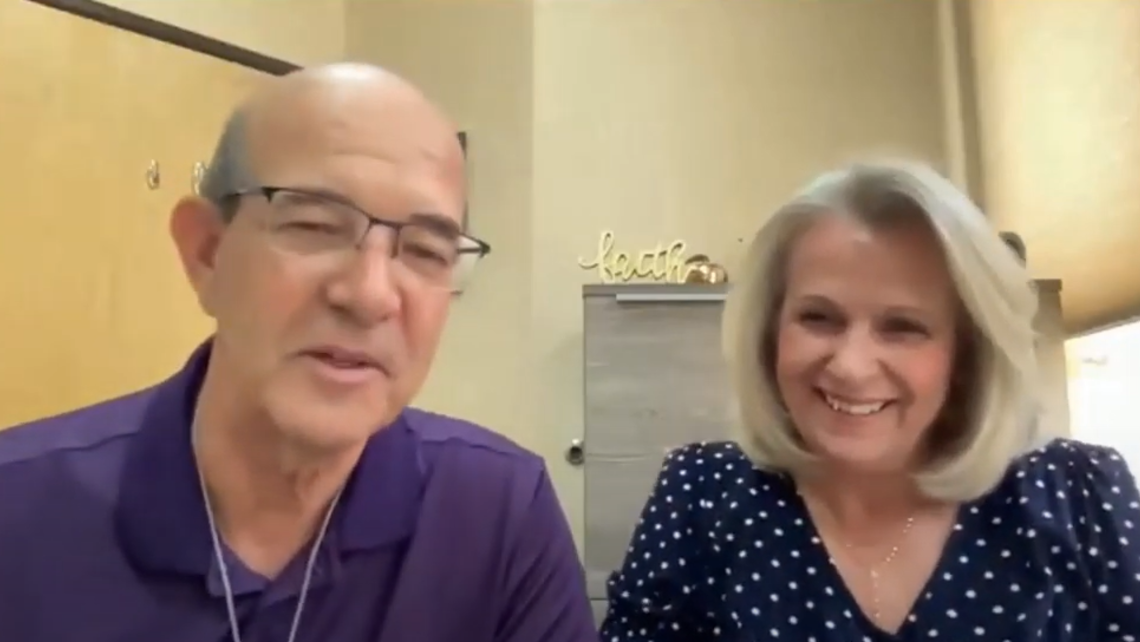 Witness to Mercy Featuring Beth Zucarelli
I'm not here to convince you. I'm here to inform you.
Paul Zucarelli's message is simple: God exists. You have a soul.
Your task is equally simple: Make a personal decision to accept God's existence and to prepare your soul to continue its life beyond the life of your body.
In this video, Paul shares the powerful story of how he came to embrace this simple reality and mission.
November 30, 2021 - 11:44am