Have you ever wondered if God is real and if you will live on in eternity? Although I had faith, I used to ponder these questions.  On Pentecost Sunday, I died unexpectedly of sudden cardiac death. But thanks be to God;  through intercessory prayer by many,  I am able to provide testimony and bear witness to a living Jesus Christ - our hope of Glory.  I hope my near-death experience will elevate your faith and belief in Heaven and thus help you focus your life on earth towards our ultimate home - His Kingdom. 

May you come to know Christ.  Please enjoy the videos or my book which depicts all the events and miracles associated with my healing.  Thanks be to God.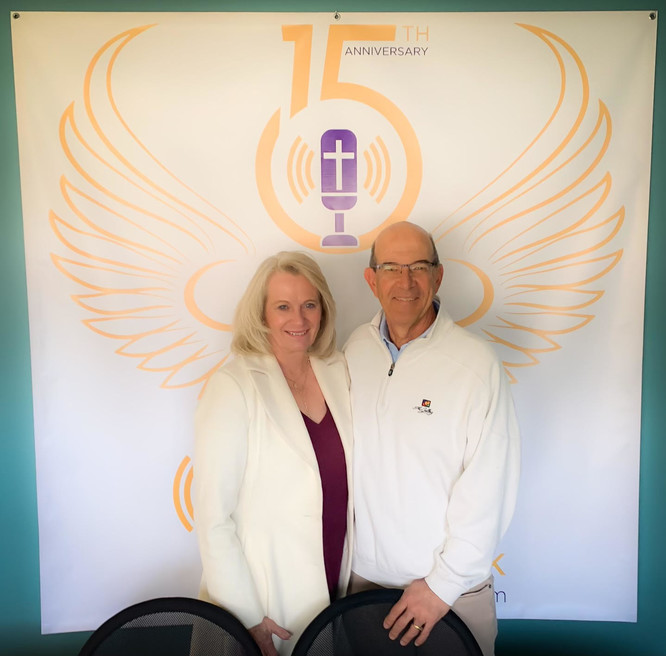 Paul travels and speaks all over the United States and would love to visit your parish or church to share his story and strengthen the faith of your community. Please contact us to find out more and schedule a parish visit.
May God bless you!